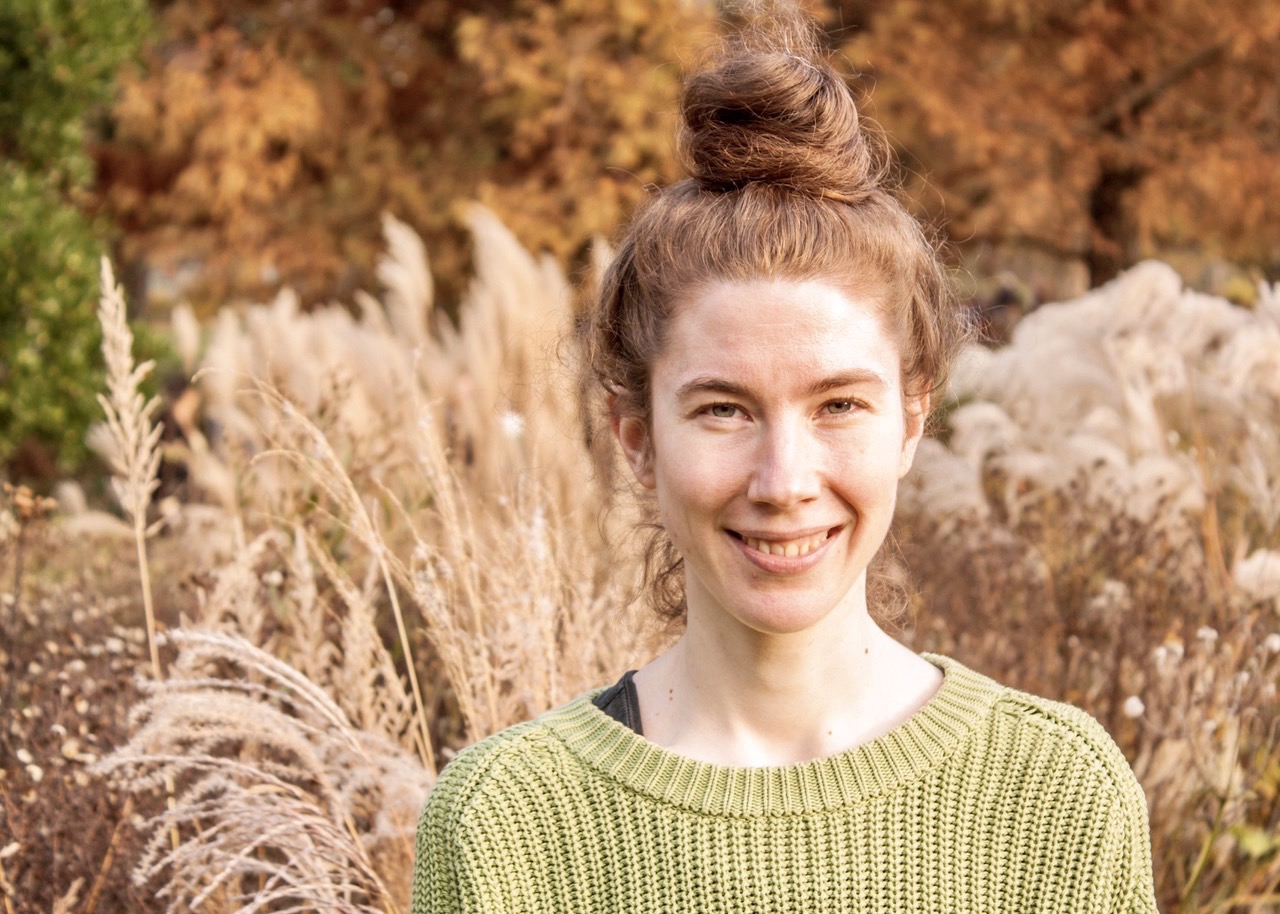 Fachbereich Mathematik der Universität Hamburg Bereich Algebra und Zahlentheorie Bundesstraße 55 20146 Hamburg, Germany Office: 339 Phone: +49 40 42838-5195 Email: eva.hoening(at)uni-hamburg(dot)de
I am a postdoc at the Department of Mathematics at the University of Hamburg in the group of Birgit Richter.
My research interest is in algebraic topology. More specifically, I am interested in stable homotopy theory, in particular in (higher) topological Hochschild homology. I am also working on ramified extensions of commutative ring spectra.
Before coming to Hamburg, I was a postdoc at the Max Planck Institute for Mathematics in Bonn. I did my PhD at University Paris 13 in 2017 under the supervision of Christian Ausoni.
CV available upon request.
Detecting and describing ramification for structured ring spectra, joint with B. Richter, arXiv:2101.12655
Accepted/Published papers